A Century of Quality Building Supplies
From contractors to homeowners, Dalton Lumber & Supply in Dalton, WI has a century of commitment to high-quality building materials and customer service. This makes us the best choice for construction supplies that stand the test of time.
Do you have a sketch, a few photos, or just an idea for your next building project? Let Dalton Lumber & Supply take your ideas and bring them to life. We have the experience to assist every step of the way; from the planning stage and materials purchasing to delivery to the jobsite. Whenever expert advice is needed, Dalton Lumber & Supply staff provide friendly and personalized recommendations for your construction project of any size or specifications.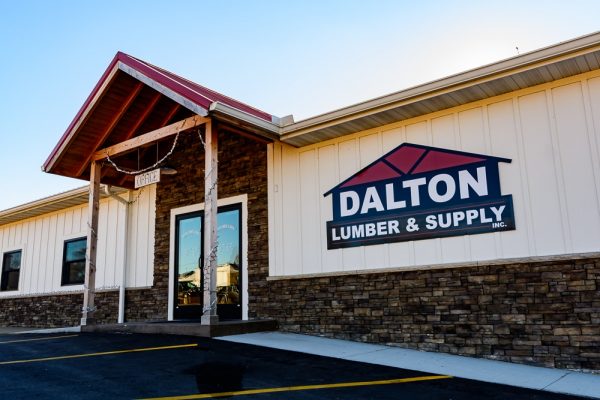 We're the Southern Wisconsin Building Supply Experts
Any size project receives our full attention. Both contractors and homeowners trust the experts at Dalton Lumber & Supply to guide projects to completion with our expertise in high-quality building materials and construction know-how.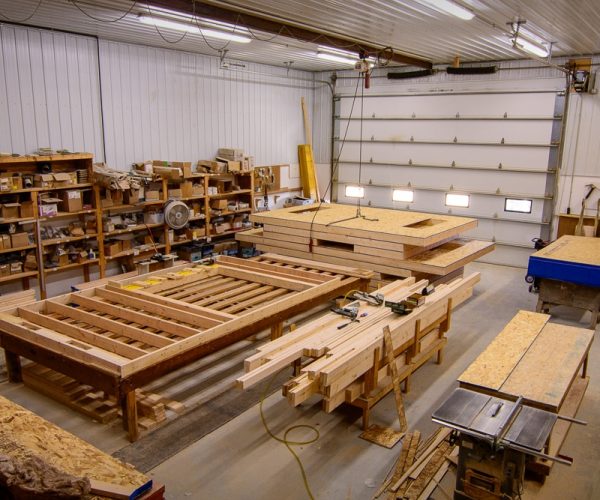 Our exacting standards for lumber are recognized by both DIY homeowners and local home contractors who want to offer their clients the best in building materials at a fair price. Our membership in the Vertack Buying Group gives us the ability to make high-volume, lower cost purchases.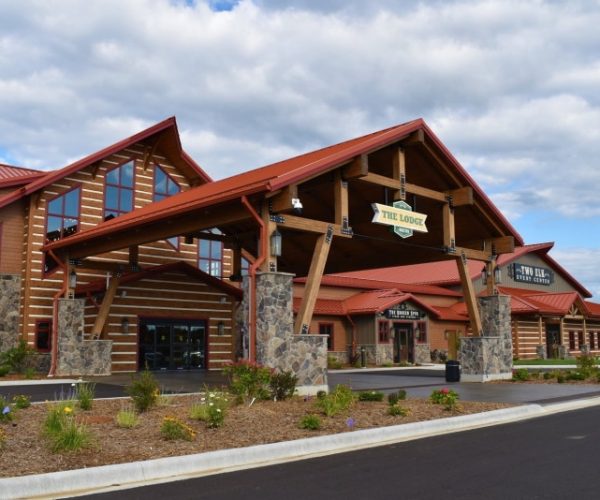 No need to shop around with Dalton Lumber Supply. We have all the materials available to complete a home build or remodeling project through our network of vendor partners. We make construction supply simple and affordable for any project.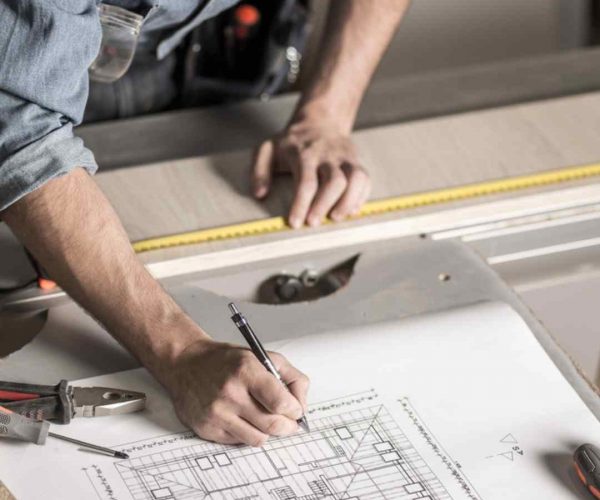 Our helpful and knowledgeable staff gladly assist in buying the right materials for your project. No matter the size of your new home build, home improvement, or weekend home project – let our experts guide it to completion. Expert advice is always free at Dalton Lumber.
Dalton Lumber Products & Vendors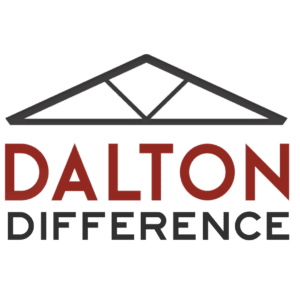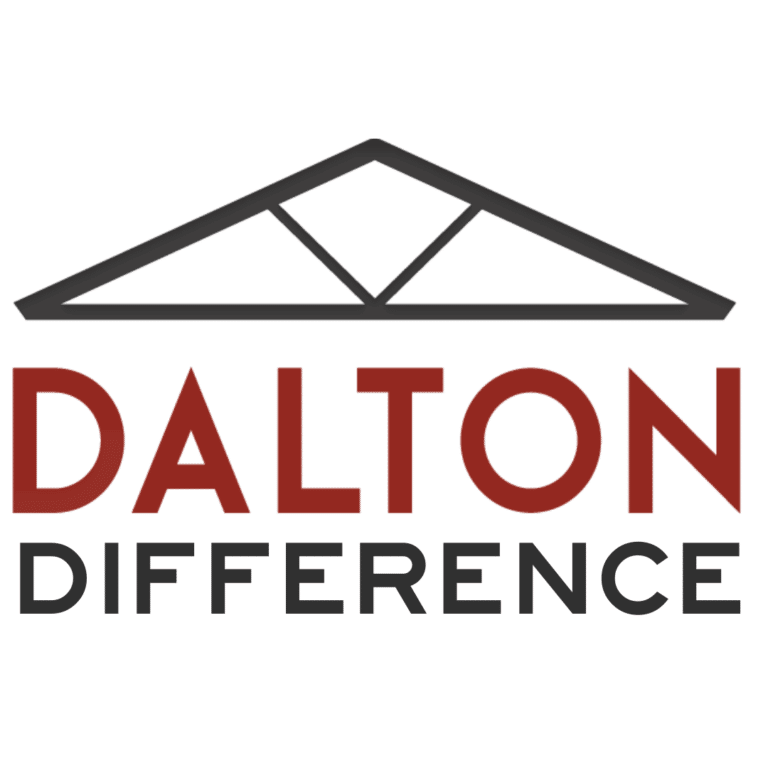 Dalton Lumber & Supply For All Your Building Needs