Serving Customers for Nearly a Century
For over a century, high-quality building materials, fair pricing, and commitment to customer service have been a hallmark of Dalton Lumber & Supply. Visit our showroom in Dalton, WI and you will be welcomed by one of our friendly staff members who will treat your home project like it's our home project. Advice has always been free at Dalton Lumber & Supply and still is. We treat you like family and know that, when you receive our expert guidance on the right materials to bring your home construction project to life, you'll let your colleagues and neighbors know about it. Your build will stand the test of time, just like Dalton Lumber & Supply, because it was made with the best quality from the start.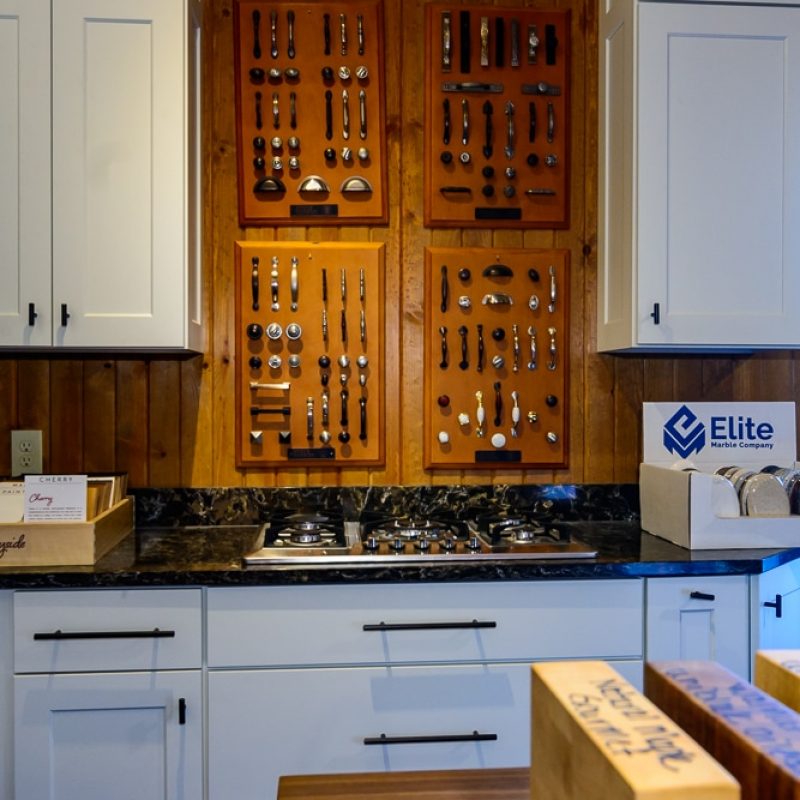 Dalton Lumber & Supply has played a longstanding role in the business history of rural Dalton, Wisconsin. Since the early 1900s, builders have depended on Dalton Lumber & Supply for high-quality products and excellent service. In 2004, Kevin Denson and Matt Quade became owners, following in their fathers' footsteps. 
Building on the foundation set before them, Kevin and Matt are committed to the construction industry and dedicated to fair pricing, fast service, and quality. It's the 1900's values of hard work and integrity that hold the business above the rest today. Drop by the yard or visit the showroom and experience the Dalton Difference for yourself.